The BANDIT 320 serie is the next generation of security fog devices, even faster, smaller and lighter and easy to install. The separate electronics not only provides the multiple installation settings but is also easily to integrate into an existing alarm panel.
The security fog device can be integrated into an alarm control panel or it can be used fully autonomously (as a stand-alone device).
Equipped with 2 smart mono use cartridges.
Filling capacity up to 200m³ from each cartridge in only 4 seconds!
NO MAINTENANCE
Only 24 Watts of energy consumption
The BANDIT 320 series security fog devices are protected by multiple international patents.
Installation possibilities Vertical position (320 V) Horizontal position (320 H)

Ceiling mount (320 C)
The Bandit 320 can be composed at your free choice.
The unit itself as well as the front facias are available in different colours and combinations
To personalize the unit, please follow the steps below.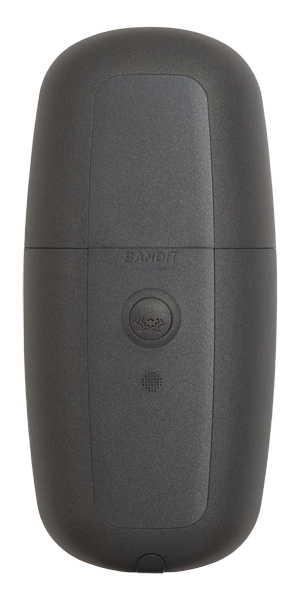 Anthracite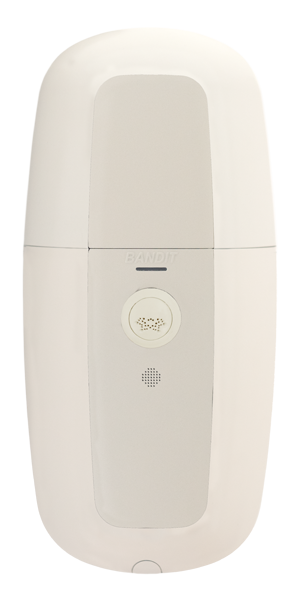 Beige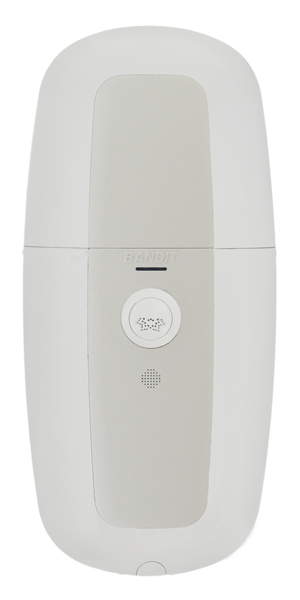 Grey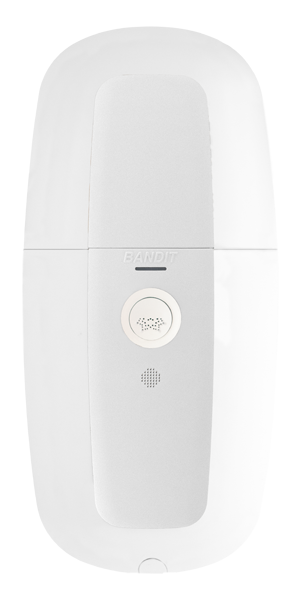 White
Personalise
Choose colour front facias
[back to configurator]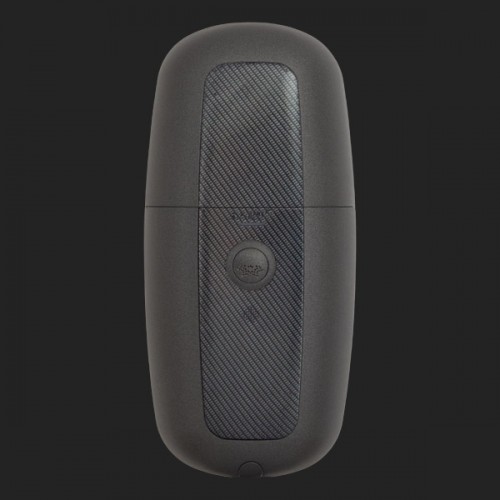 Black Carbon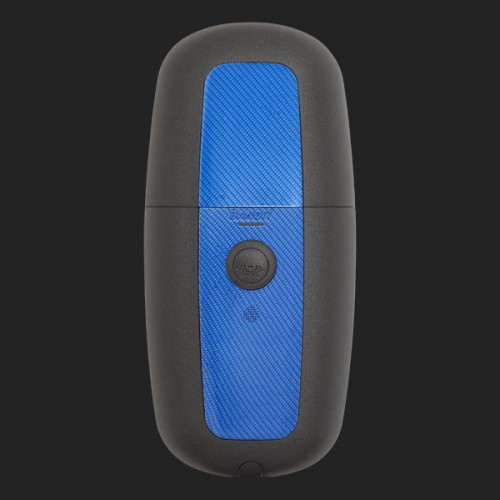 Blue Carbon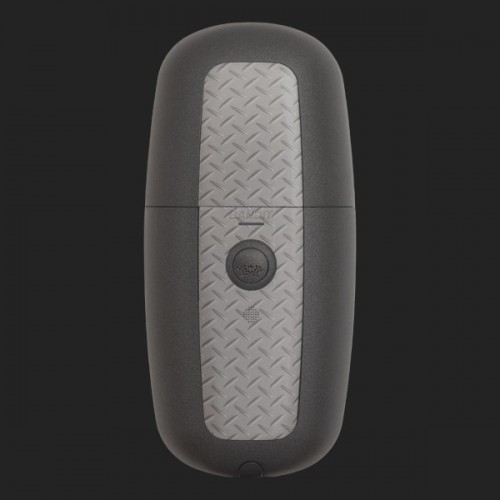 Diamond Plate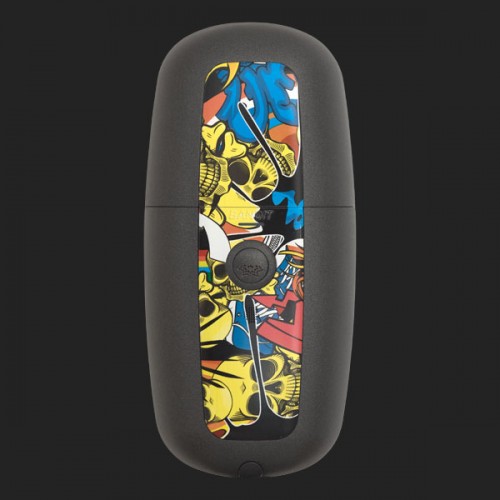 Skulls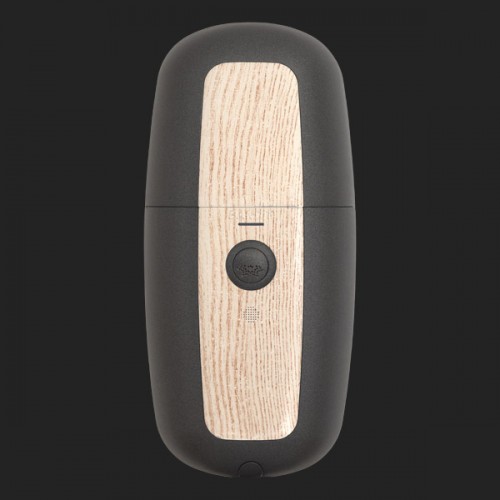 Light Wood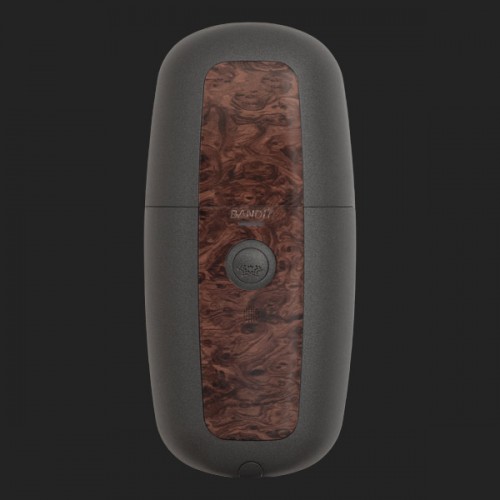 Dark Wood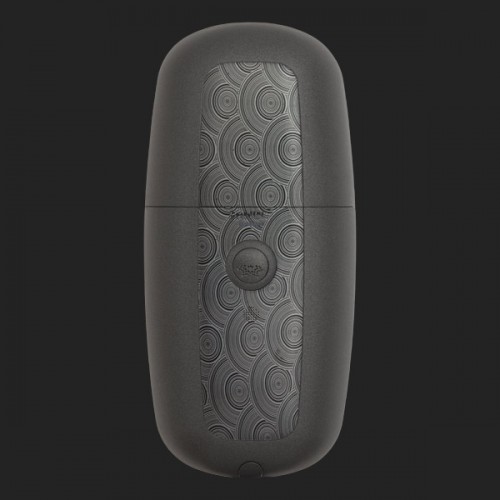 Grey Circles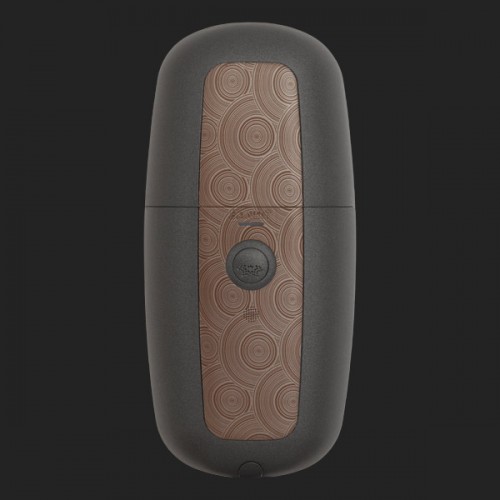 Grey Circles (Brown Background)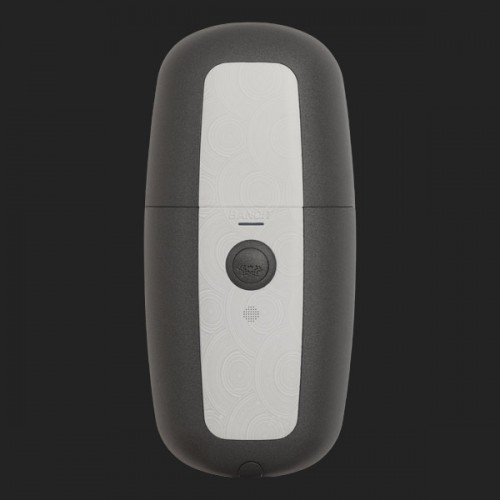 Grey Circles (White Background)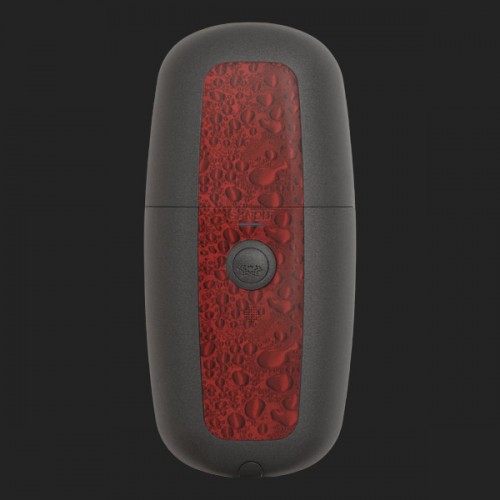 Red Drops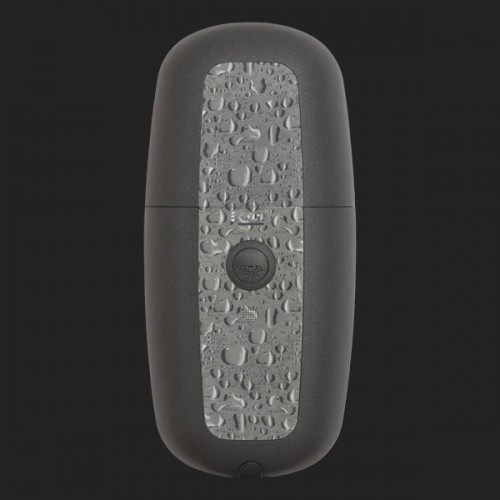 Whater Drops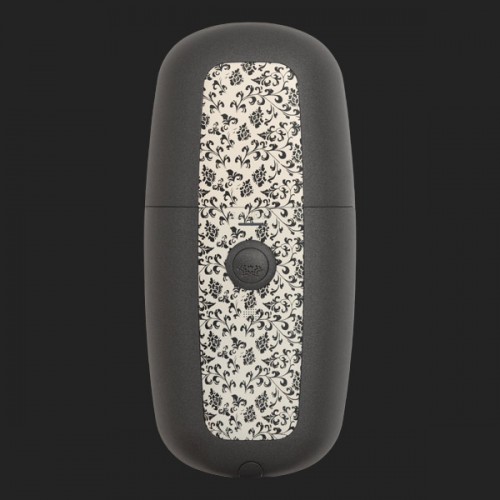 Black Flowers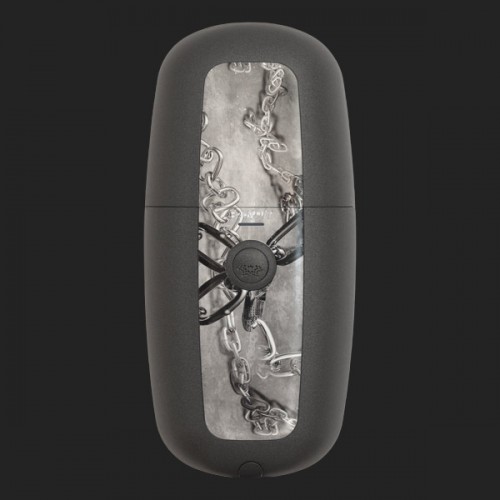 Chains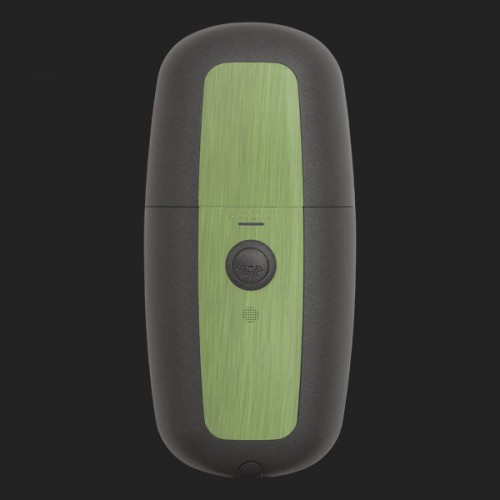 Brushed Green Aluminium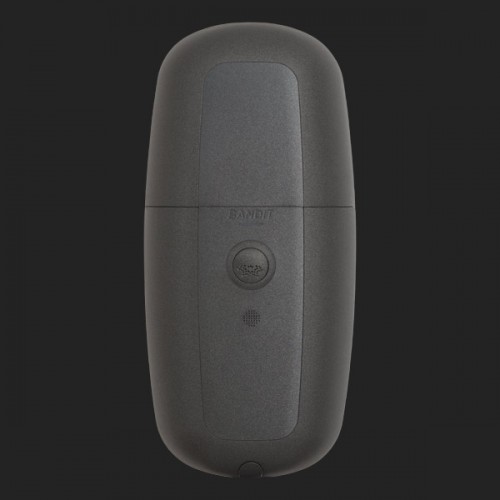 Anthracite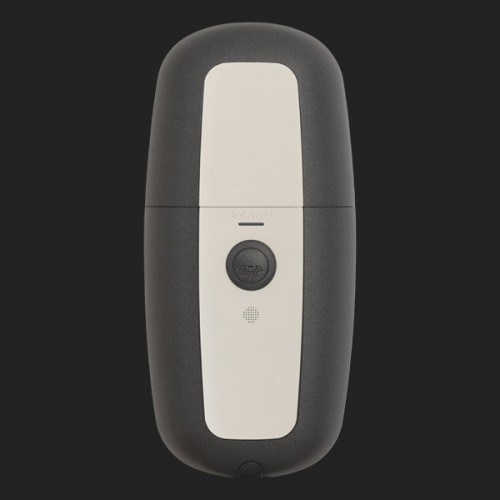 Beige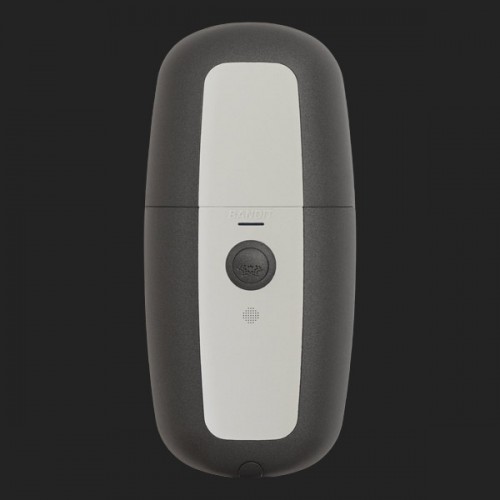 Grey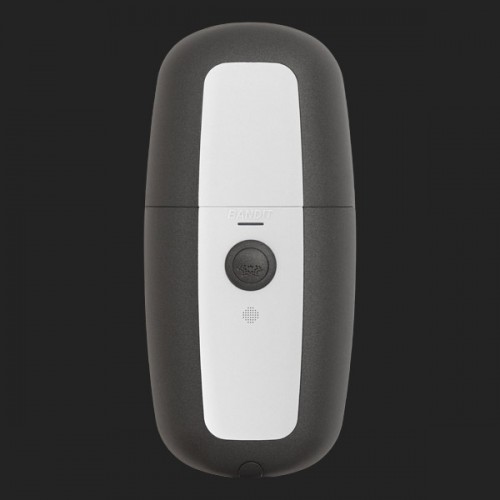 White

















Choose colour front facias
[back to configurator]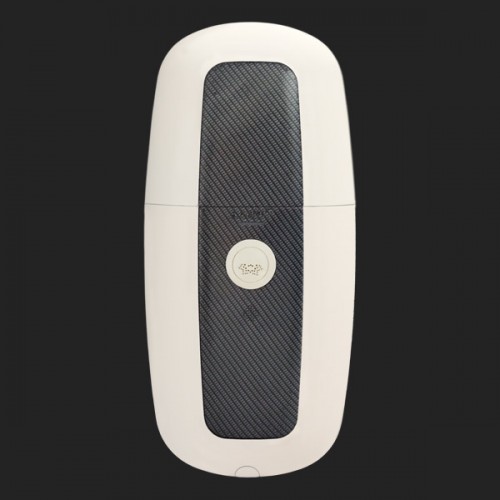 Black Carbon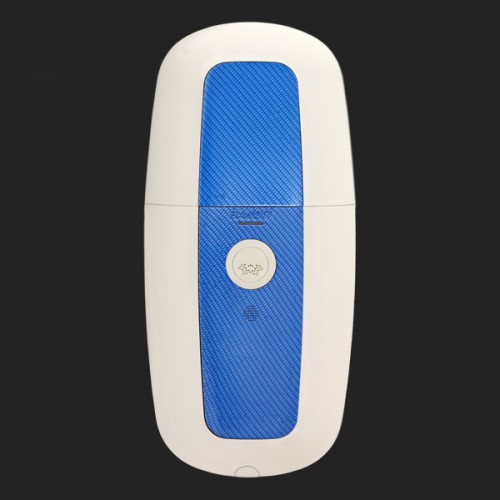 Blue Carbon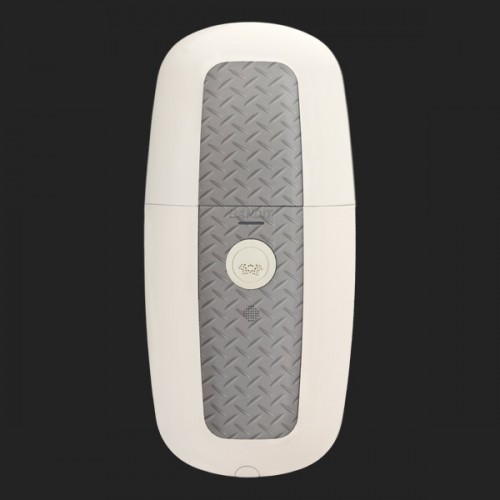 Diamond Plate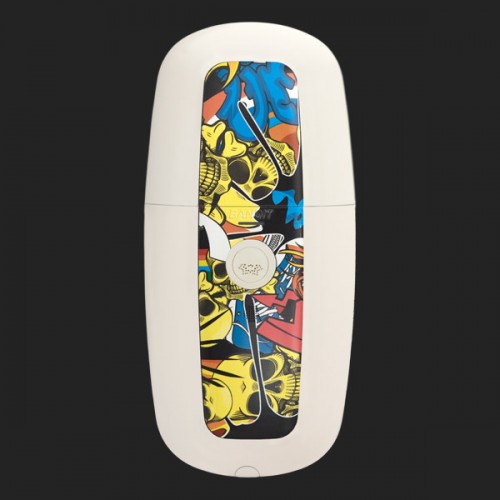 Skulls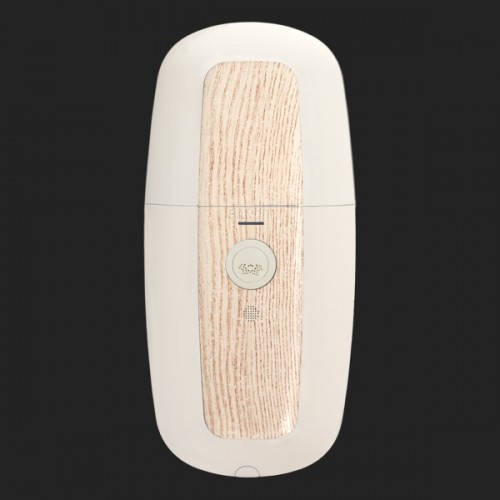 Light Wood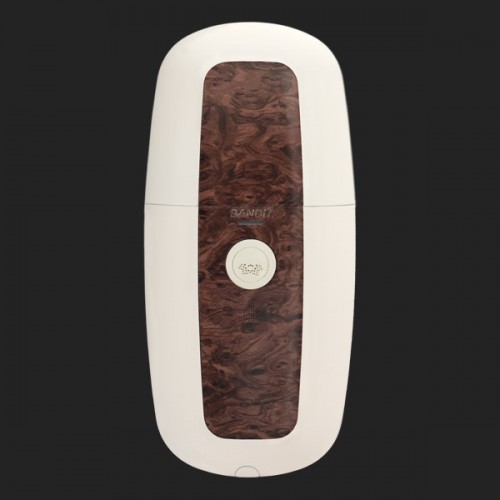 Dark Wood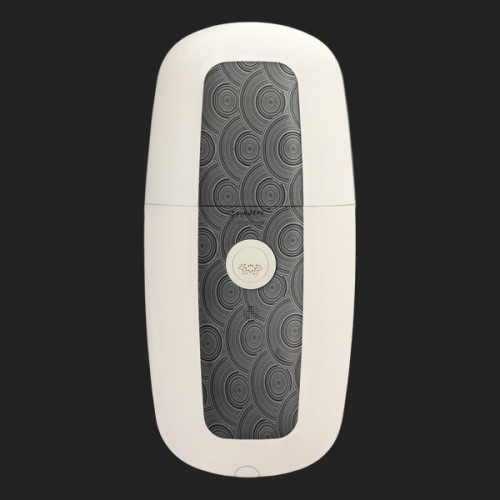 Grey Circles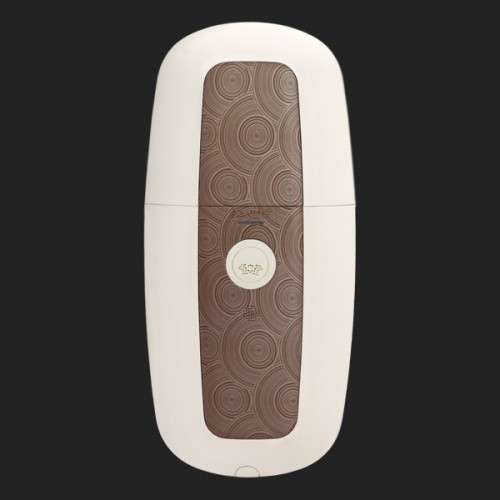 Grey Circles (Brown Background)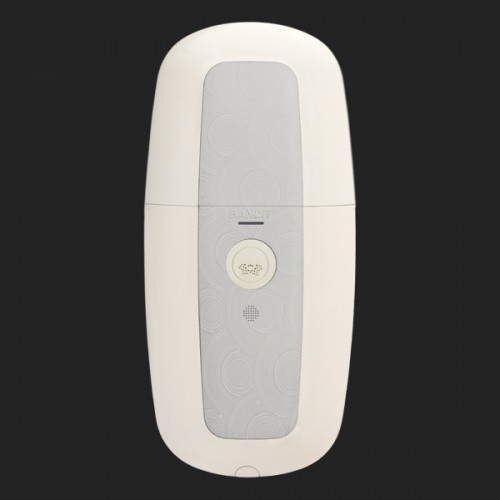 Grey Circles (White Background)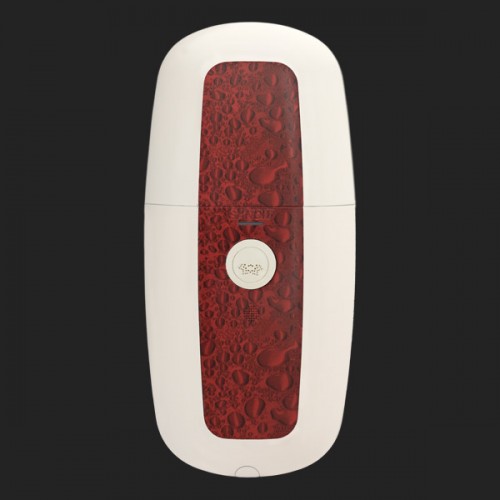 Red Drops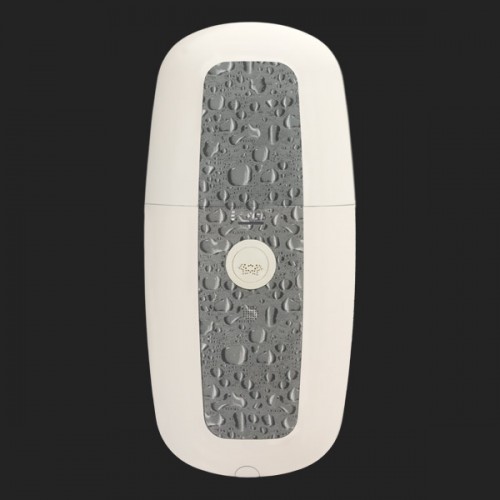 Whater Drops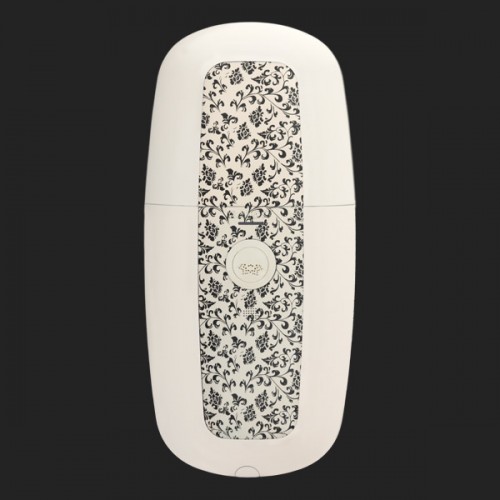 Black Flowers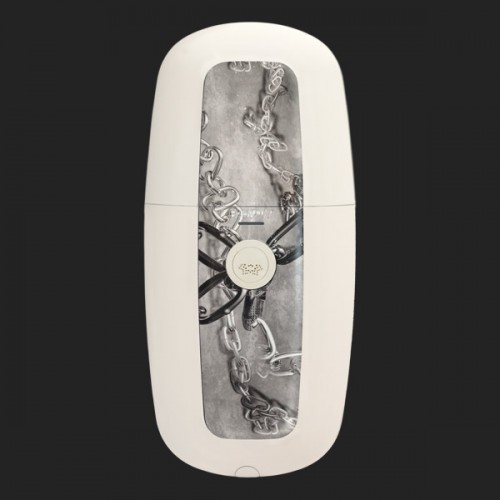 Chains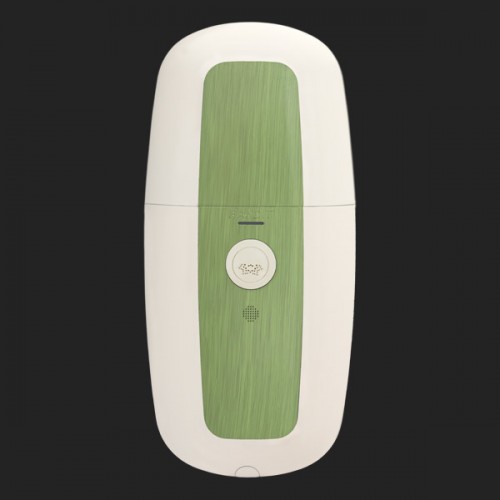 Brushed Green Aluminium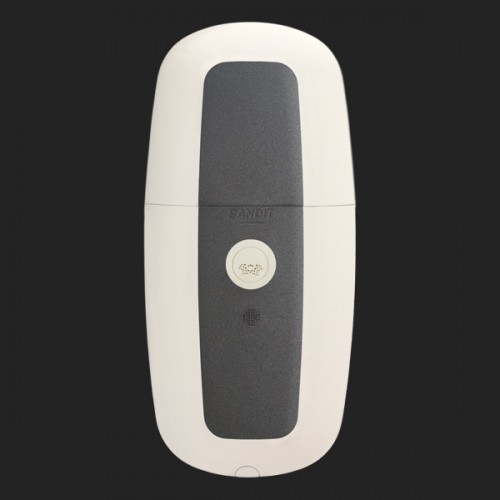 Anthracite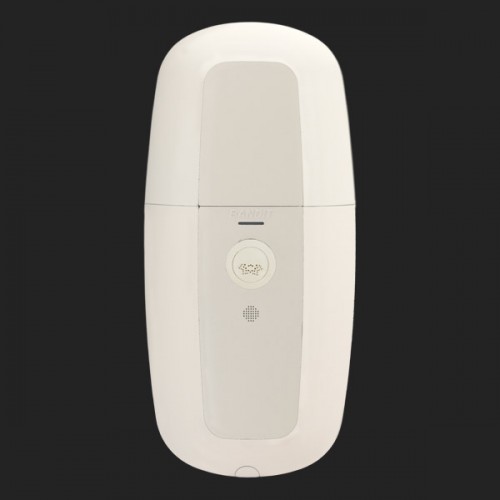 Beige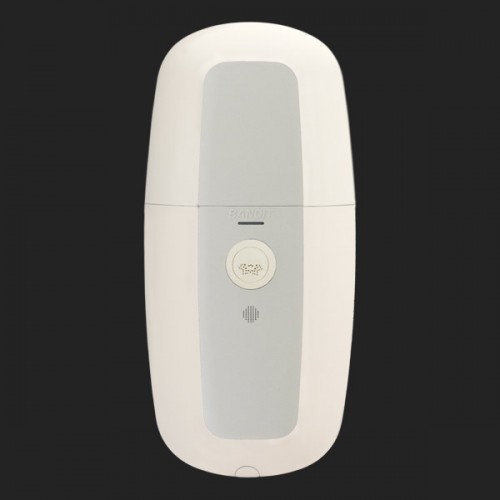 Grey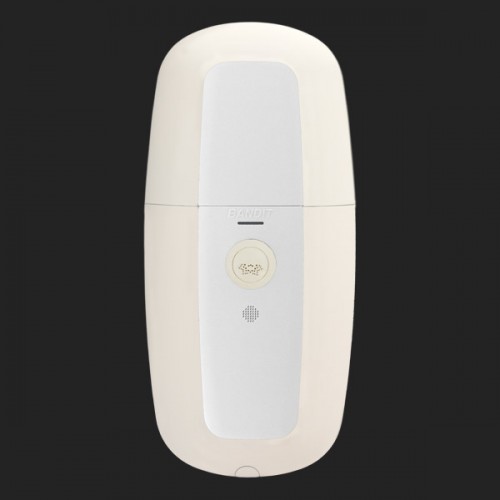 White

















Choose colour front facias
[back to configurator]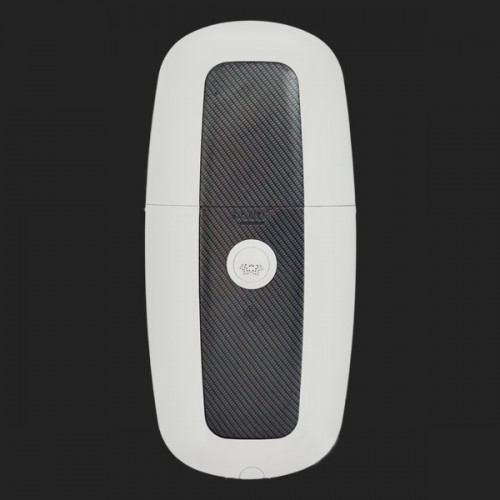 Black Carbon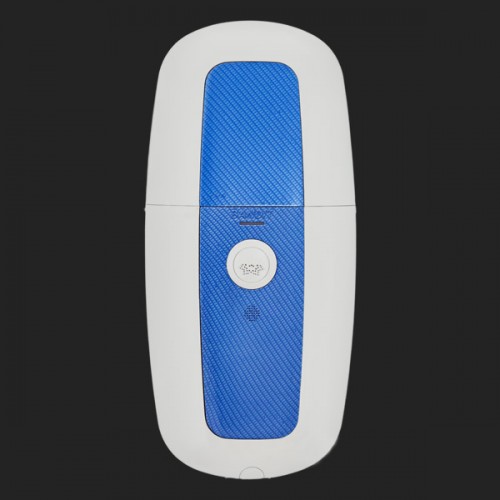 Blue Carbon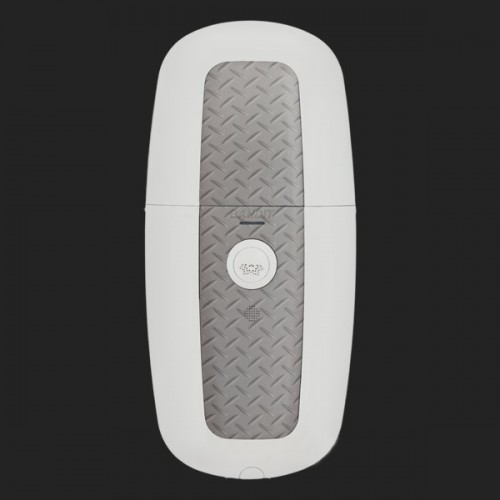 Diamond Plate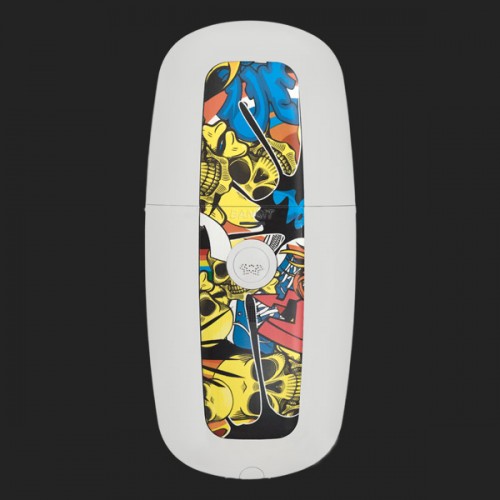 Skulls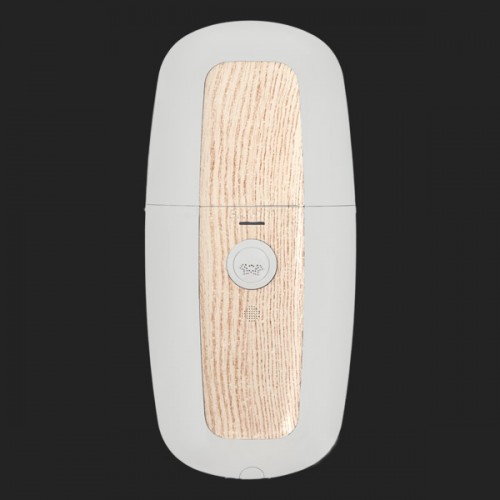 Light Wood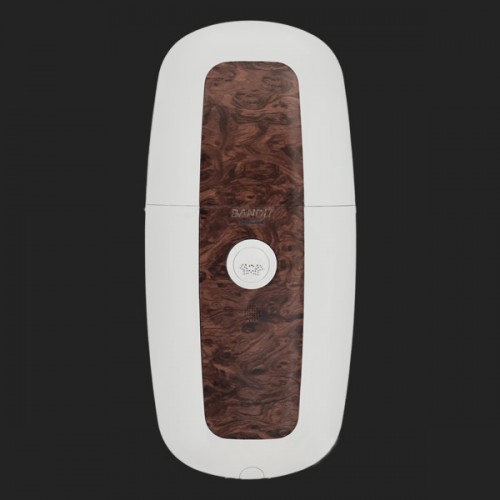 Dark Wood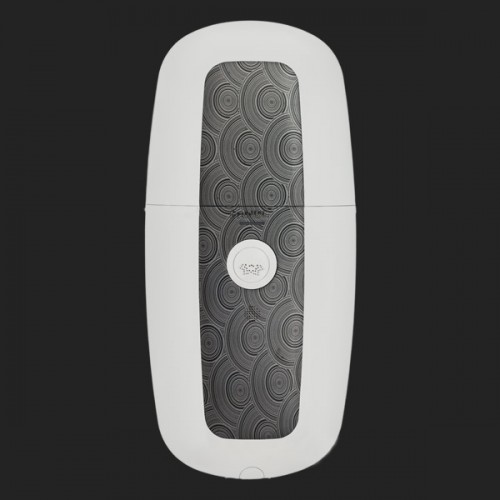 Grey Circles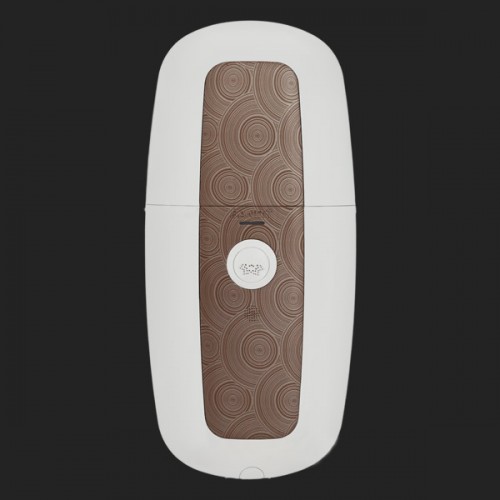 Grey Circles (Brown Background)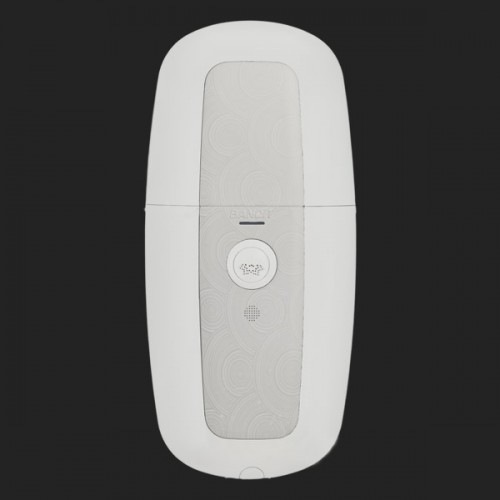 Grey Circles (White Background)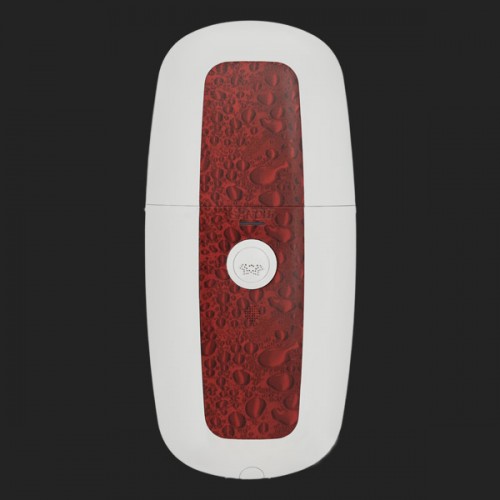 Red Drops
Whater Drops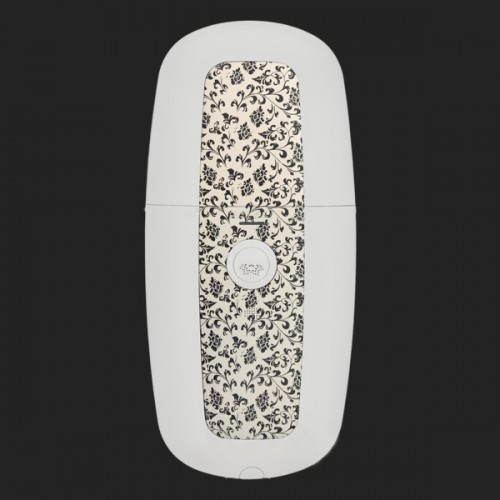 Black Flowers
Chains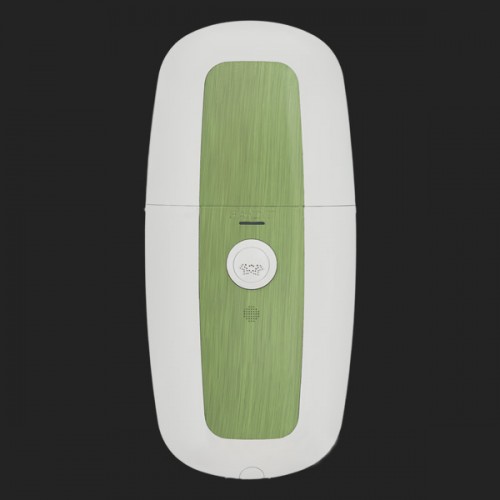 Brushed Green Aluminium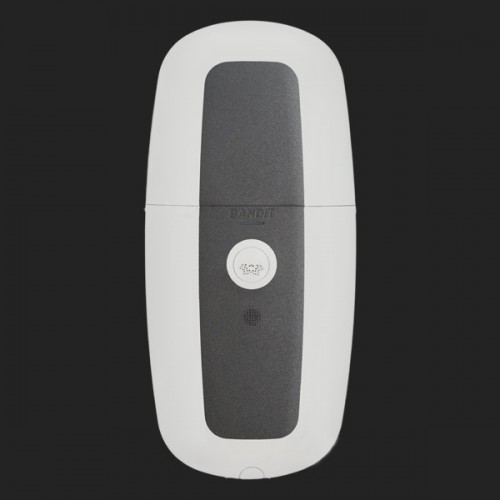 Anthracite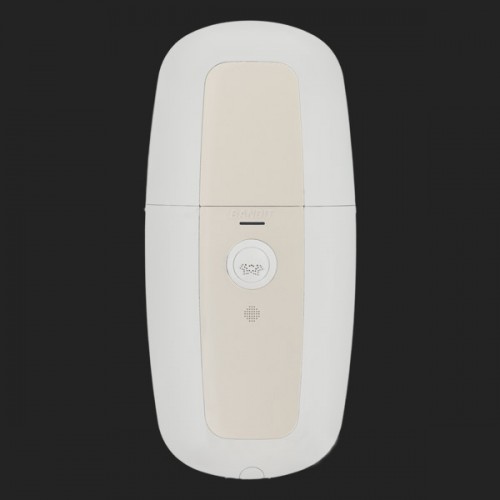 Beige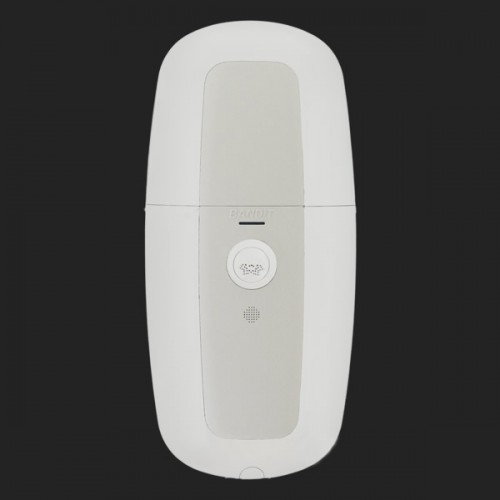 Grey
White

















Choose colour front facias
[back to configurator]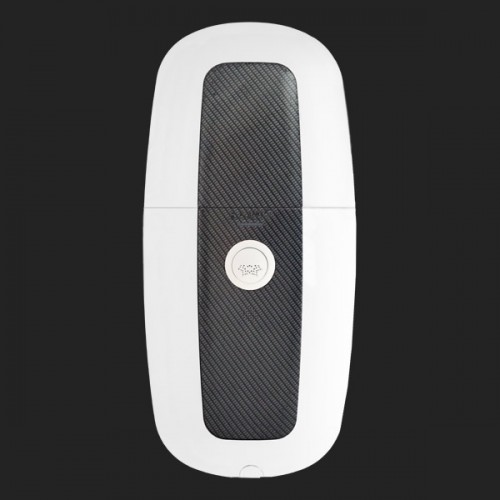 Black Carbon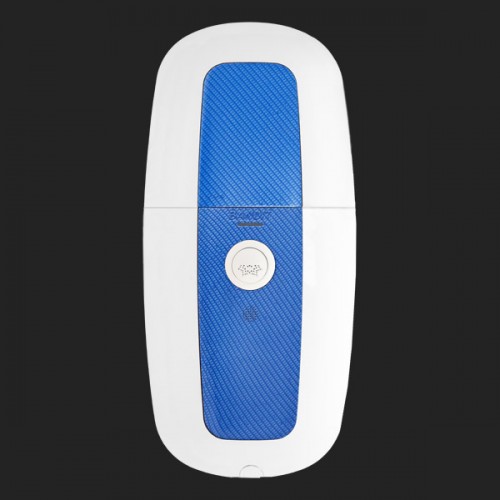 Blue Carbon
Diamond Plate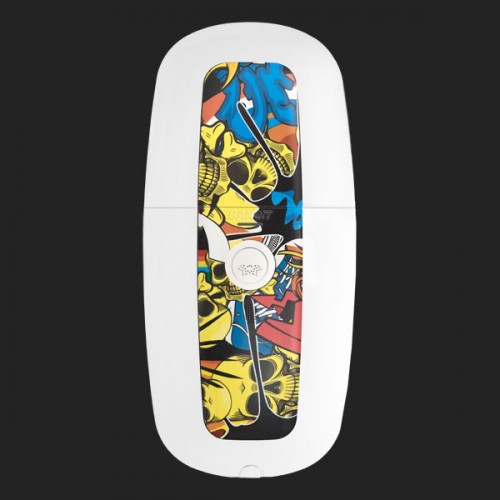 Skulls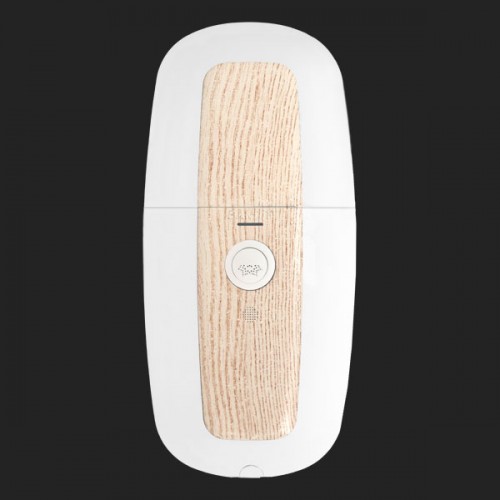 Light Wood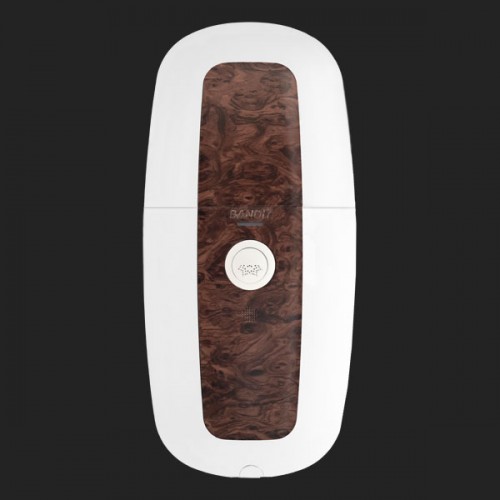 Dark Wood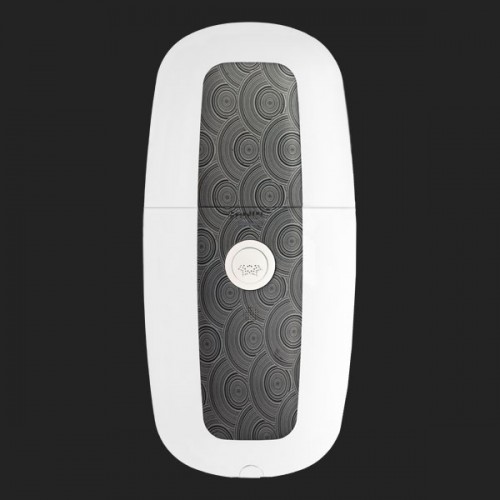 Grey Circles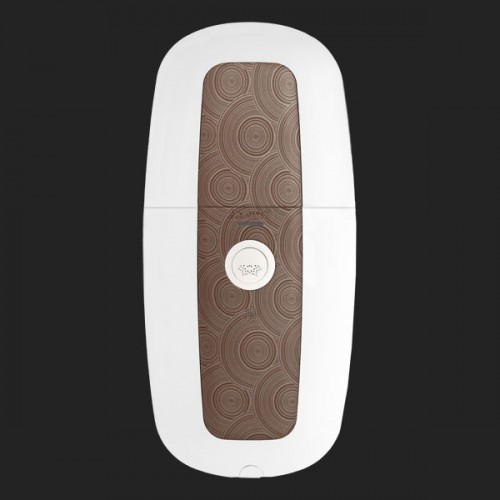 Grey Circles (Brown Background)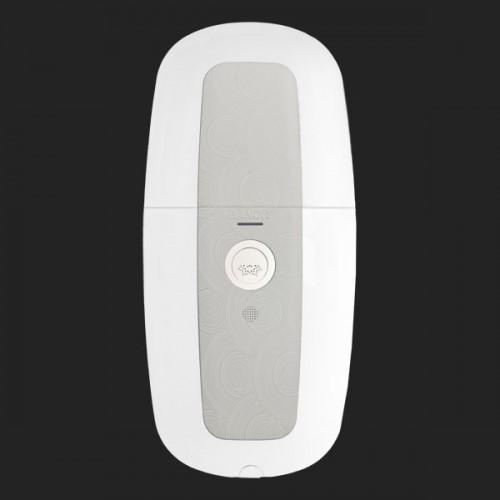 Grey Circles (White Background)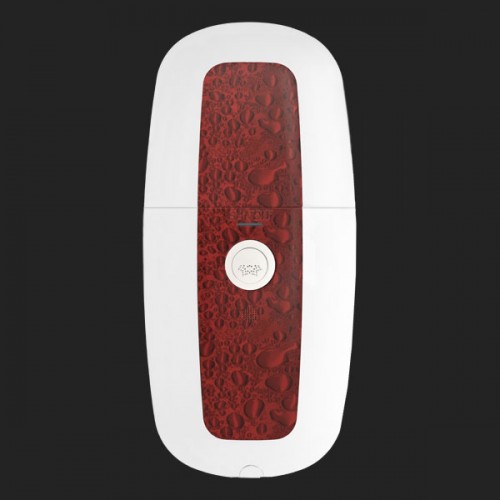 Red Drops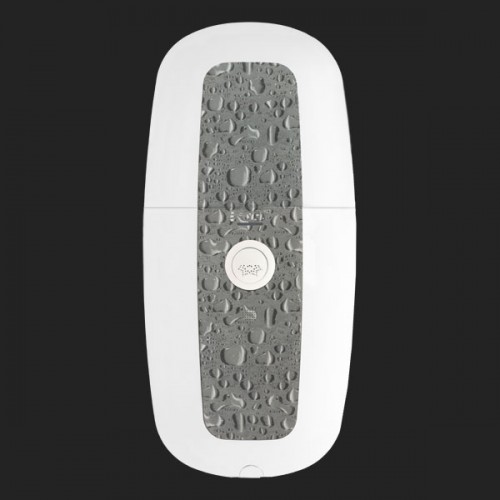 Whater Drops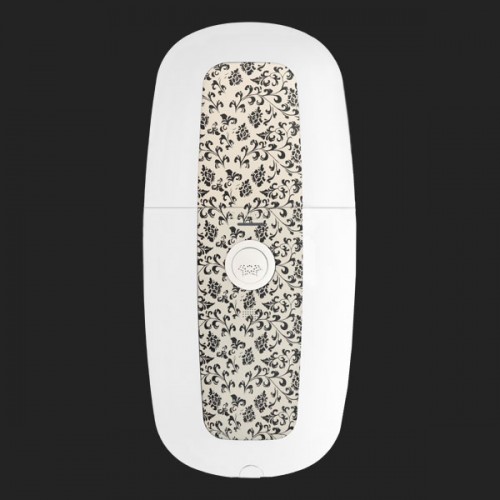 Black Flowers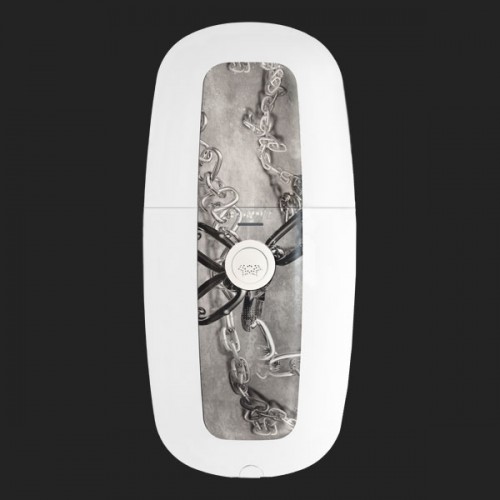 Chains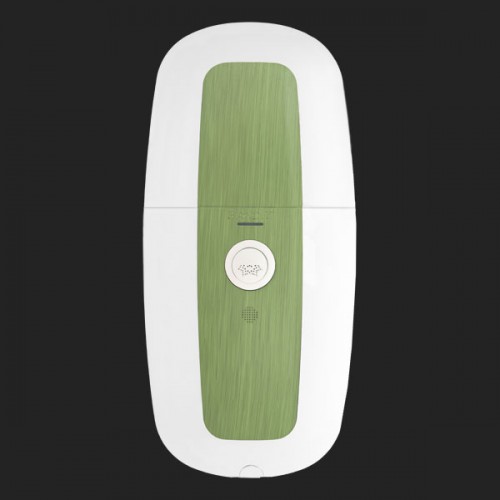 Brushed Green Aluminium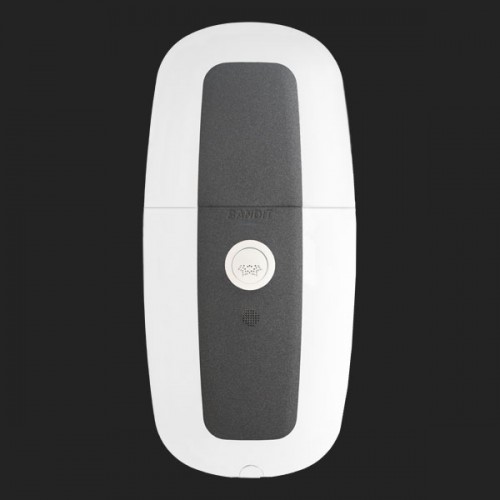 Anthracite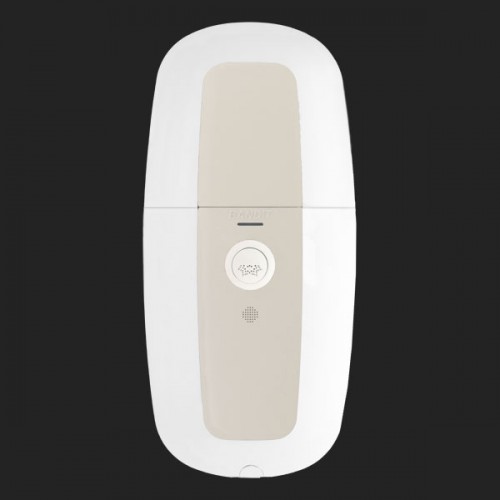 Beige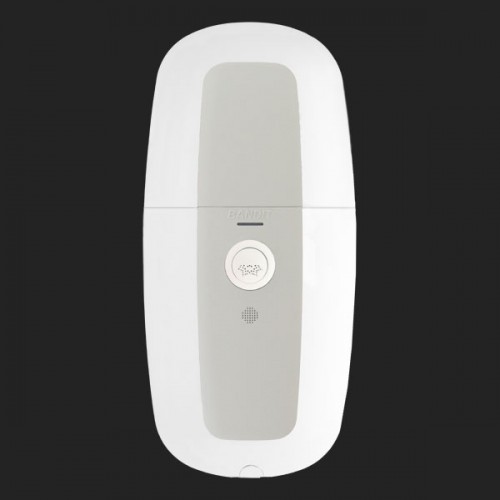 Grey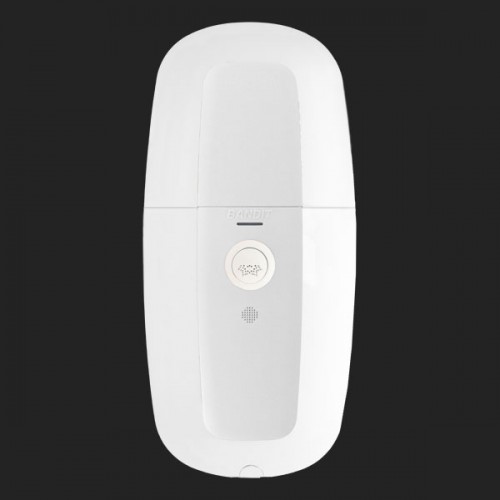 White

















Intelligent mono use cartridges
Securing rooms up to 200m³
Choice of cartridge to use based on measurement of the room to be secured (8 different sizes available)
Very simple to replace (no expiration date)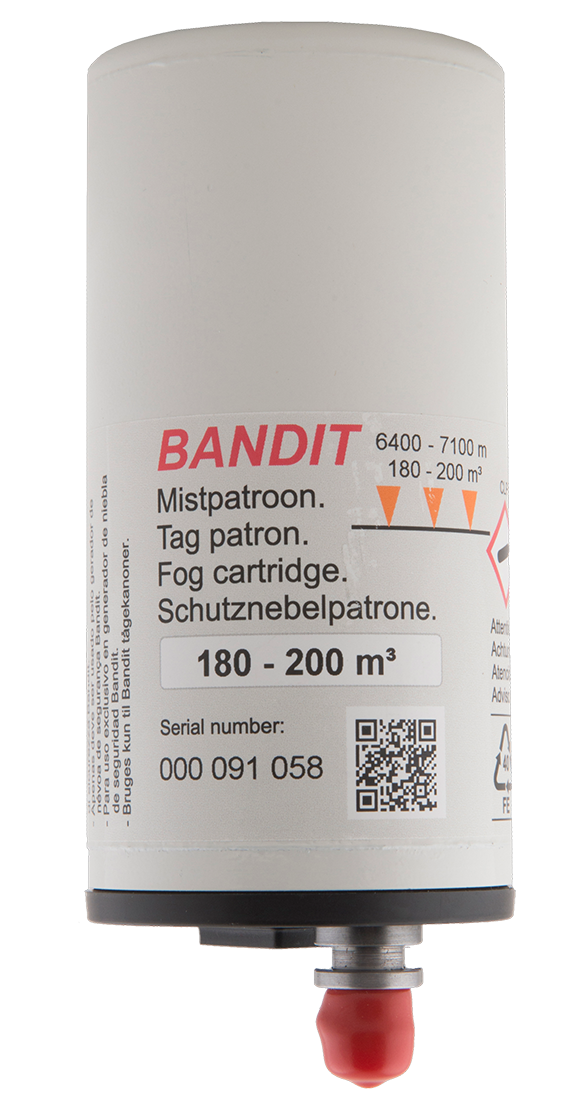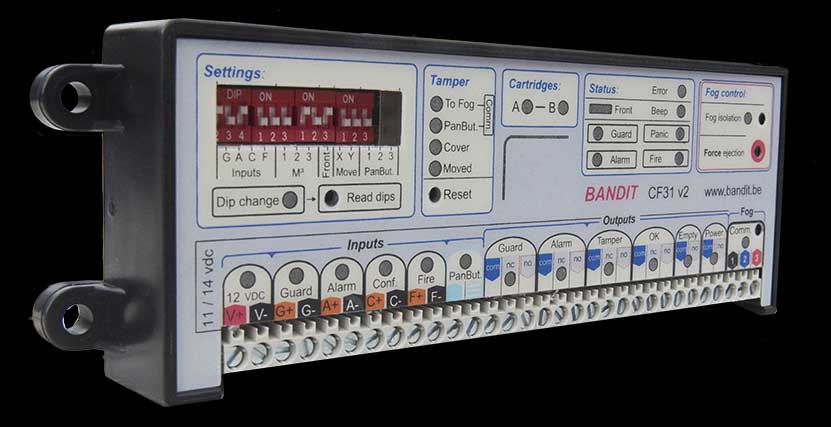 Easy to set and programme electronics in a handy separate enclosure
User friendly
Twin-press activation button to avoid false activations
Extra alert button to report threatening situations
Panic button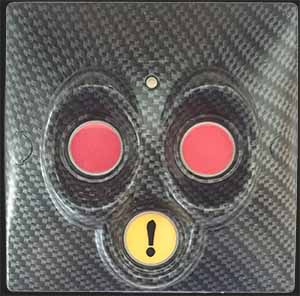 Front facias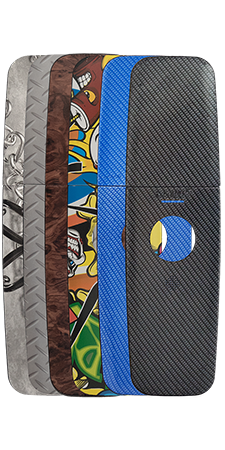 Multiple colour and design options
Easy click system to exchange
Adjustable to any interior design
Personalise your security fog device